Every year, Indian Creek Plaza in downtown Caldwell is the place to go for ice skating, looking at holiday lights, eating food and spending time...
On Tuesday, November 28 the Vallivue Girls Basketball team faced off against the Caldwell Cougars. The freshman team lost 19-23 in a very close...
The Lady Falcons will be back at home on Saturday night to play Parma.
With multiple state qualifiers returning to the mat this year, VHS's wrestling program hopes to bring even more athletes to state.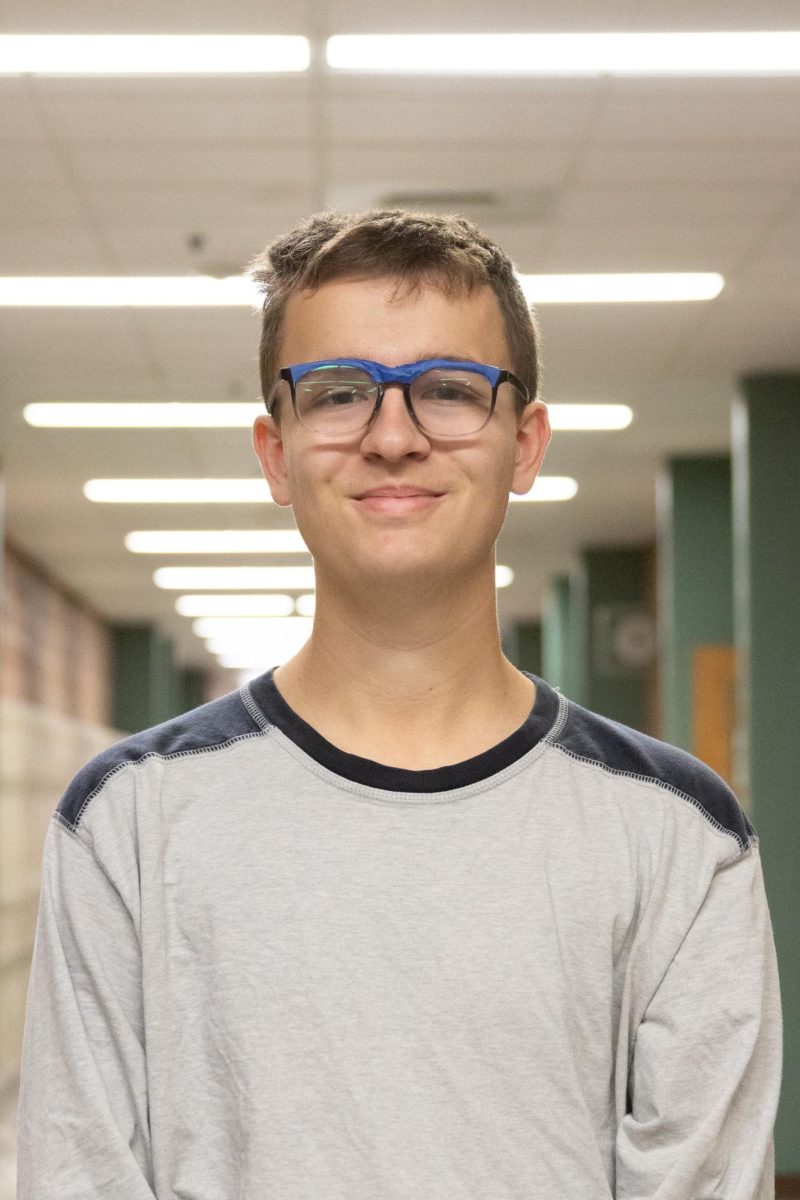 Senior Xander Pett enjoys participating in VSPN and learning valuable skills that will help him in his future.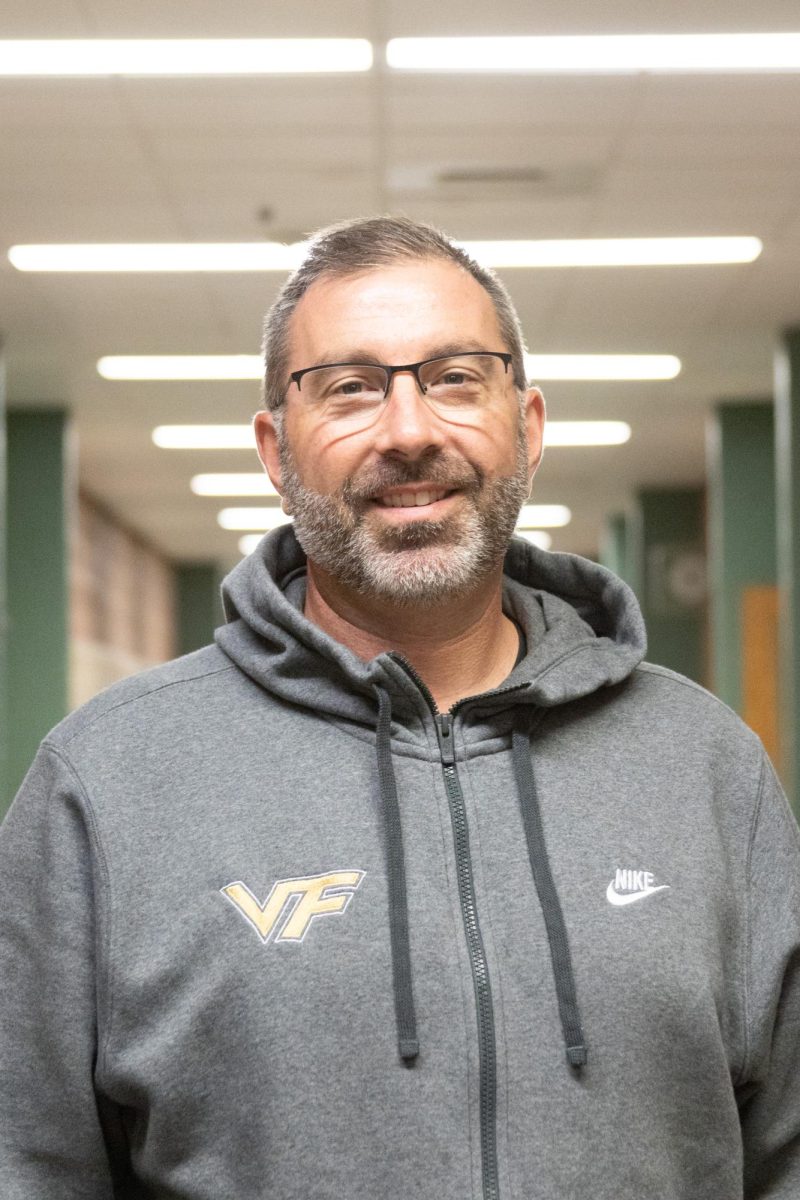 As the new activities director at VHS, Mr. Knowles has had to learn a lot, but he has enjoyed getting to know the Vallivue community.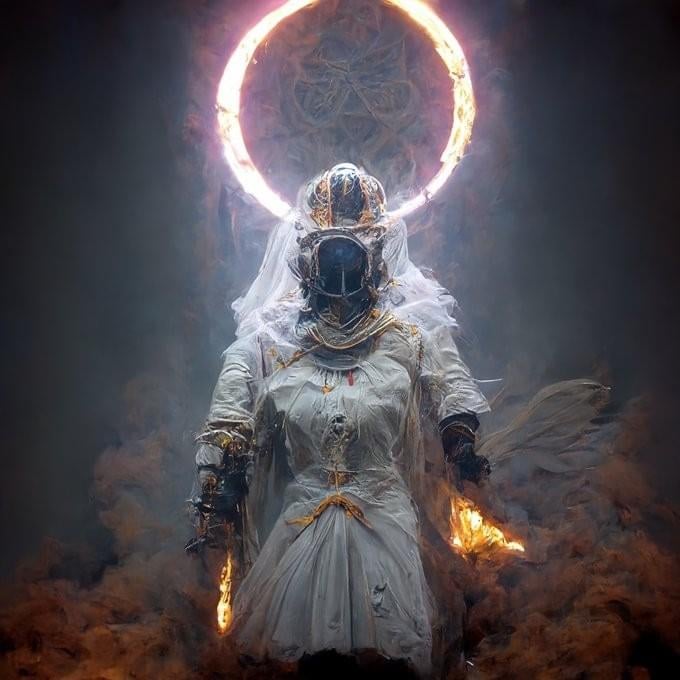 While some of the tracks sound similar to their previous work, Set to Stun also ventures into newer territory.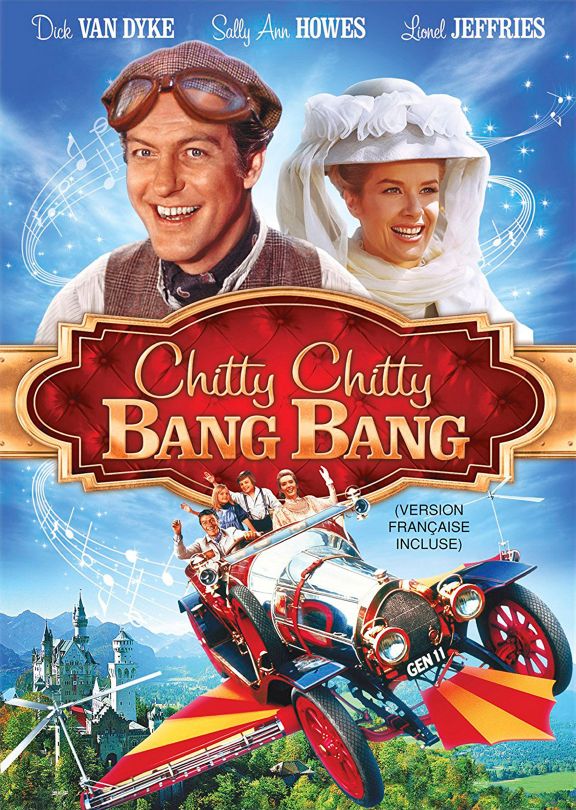 VHS's theater and choir departments are presenting the family friendly musical show this spring and they are looking for thespians!
Caldwell
December 1
41°/ 27°
Moderate or heavy snow showers